Media space throughout 2021 with MotorWorld.se – the meeting place for motor enthusiasts
Do you want a collaboration that guarantees reach in the right target group throughout 2021 in a nice appetizing context that suits your products and services. MotorWorld.se is for everyone with a genuine interest in cool cars and fast motorcycles.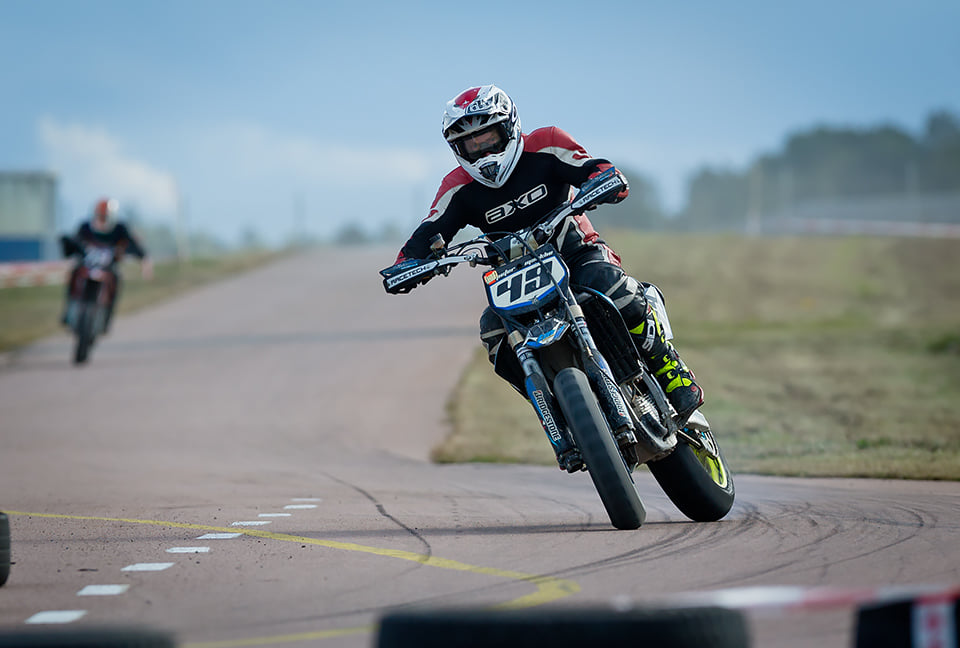 I started MotorWorld.se a couple of years ago with the ambition to promote Supermoto in a wider audience in a suitable context and at the same time create the opportunity to collaborate with motor companies and test fast cars and motorcycles.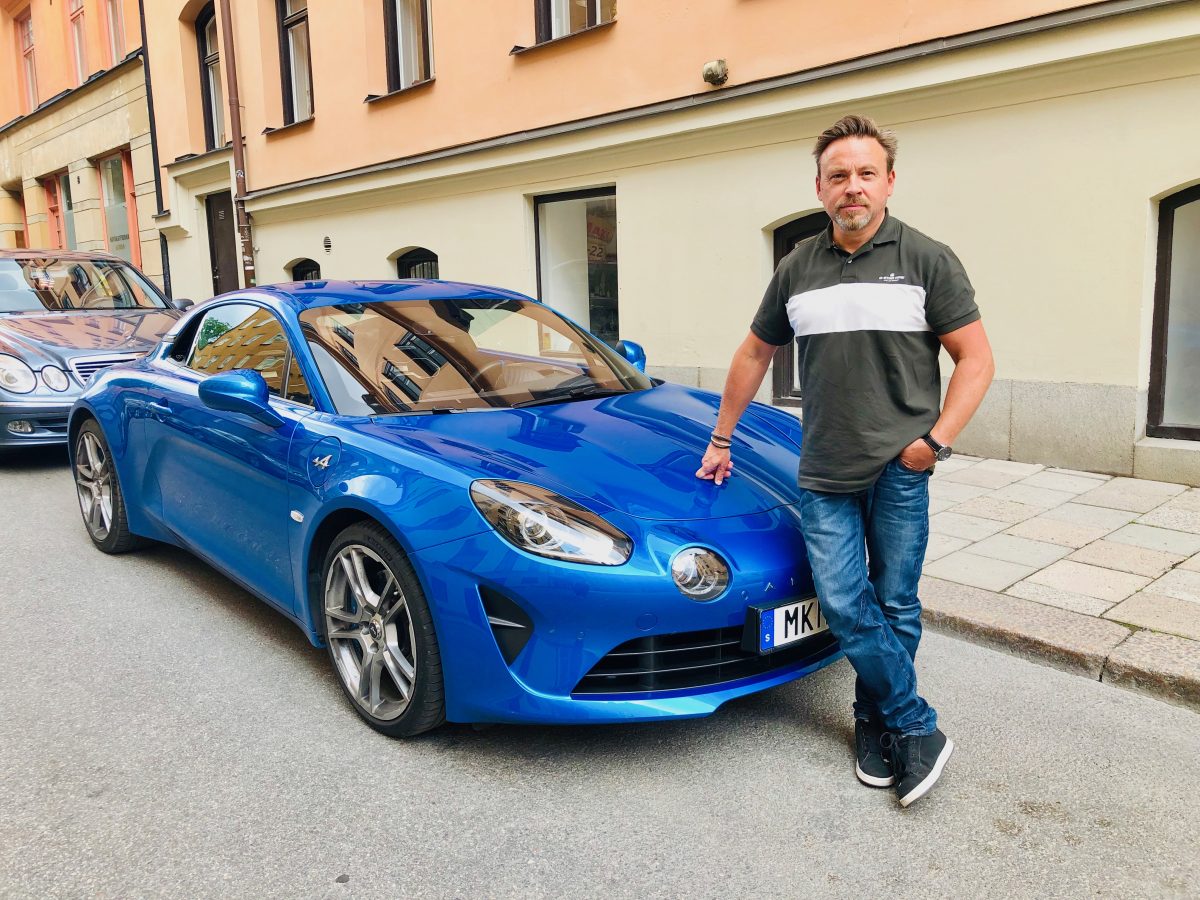 Another goal with MotorWorld.se was to open the door for collaborations that can help finance my Supermoto Racing. The 2021 season is now approaching when the 2020 competition season is over, it's time to find new collaborations and sponsors to be able to compete another season.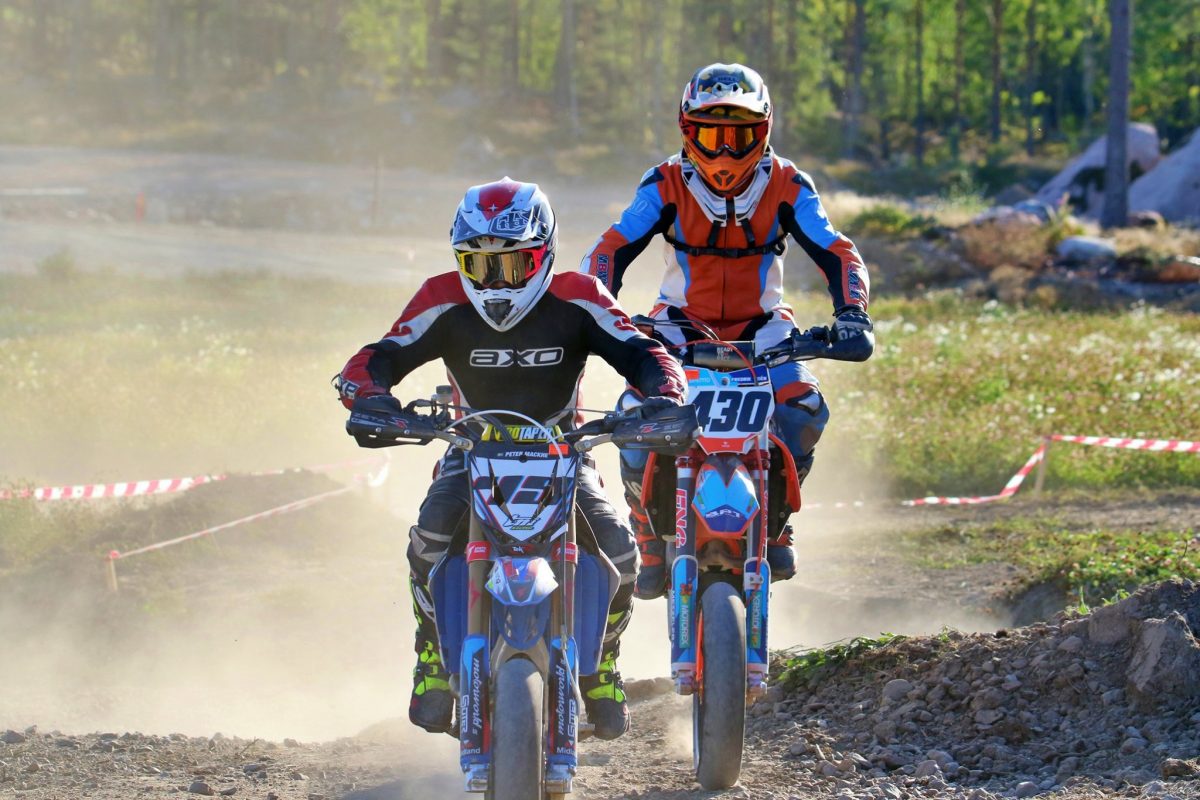 What you get with a collaboration with MotorWorld.se and Peter Mackhé Supermoto Racing #49 are guaranteed articles about your company and news on MotorWorld.se with well-written articles that you can share further in social channels.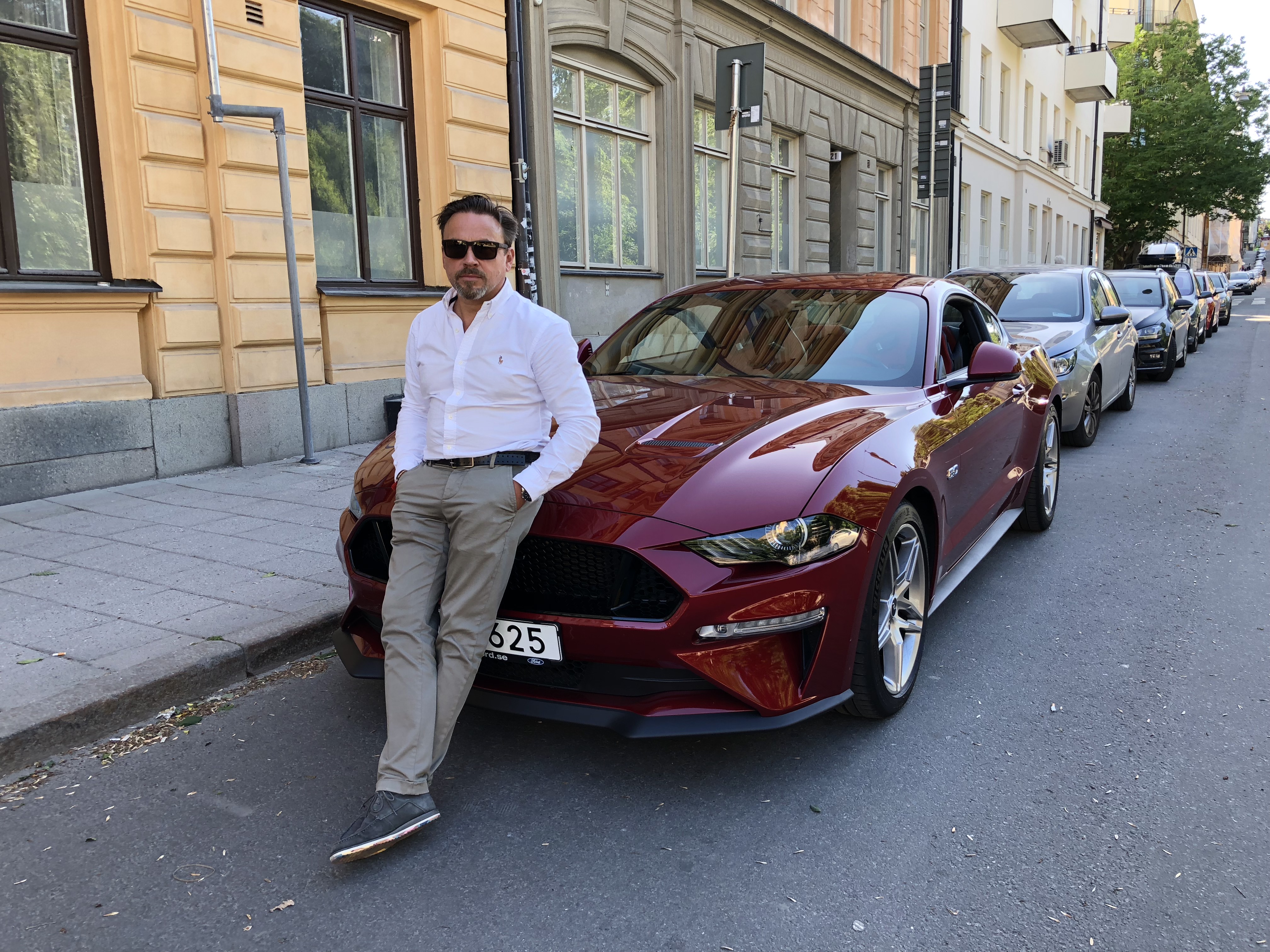 If you go in and also sponsor the Swedish Championship season in Supermoto 2021, you will of course get exposure on all my race motorcycles, my gear, this can be developed as far as you want with tailored leather, custom design helmet and graphics on the bikes with your colors and your logo for your products.
The price for a year of cooperation is very small but extremely effective…
Annual sponsorship of MotorWorld.se with "banner" backlink and unlimited number of posts (within reasonable dimensions) costs only 7,000 euro, if you want exclusivity for your field the price is 15,000 euro for jan-dec 2021. You'll get a logo in the CMS with a link on the website and you can publish posts twice a month about your products or services.
Sponsorship Supermoto SM PM #49 racing is the same conditions, costs only 7,000 euro, if you want exclusivity and custom design it costs 15,000 euro. Then you get a logo/decals on a helmet, motorcycle. If you want exclusivity I can arrange tailor-made leather suit, custom design helmet and your logos on bikes with your corporate colors.
Of course we can combine these two then the price is 10,000 euro, if you want exclusivity then the price for the site and Supermoto is 20,000 euro. You'll get exposure for the whole season 2021. All prices are without VAT.
Do you have other ideas or thoughts for collaboration, partnership, get in touch I am open tror everything that give a good effect. If we have relevant products and services that are exposed on MotorWorld.se, it is an added value for my readers – simply a win win for all parties.
Looking forward to a further discussion if interest arises…
Peter Mackhé
Chef Editor & Founder
MotorWorld.se
peter.mackhe@motorworld.se
+46725419808
Nyhetsbrev av Bilnyheter och Motorsport
Periodvis summering av våra bästa artiklar och nyheter skickas en gång i månaden.
Liknande artiklar