Hi Mauno I hope everything is fine with you.
There's rumors that you'll be back in the Supermoto World Championships in 2018, is it something that you can comment?
I cannot comment anything now. Time will tell what is going to happen.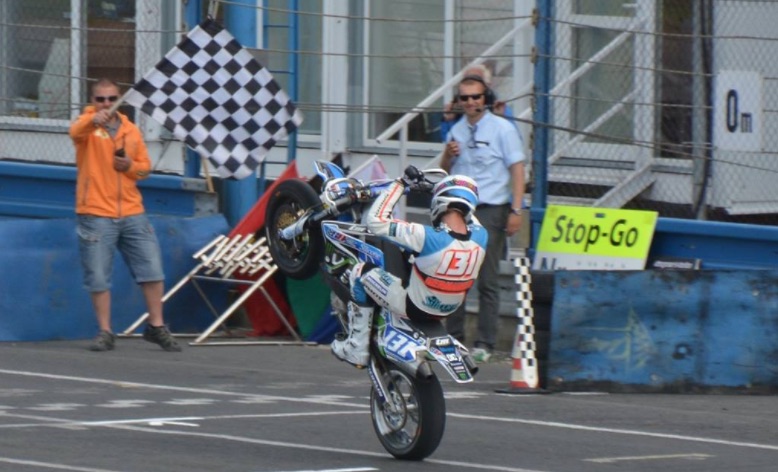 You were one of the fastest riders before your injury, can you please tell us how life has been after you quit riding around the world?
Life has been perfect after quitting supermoto as i got really tired of travelling. 2 years staying in Finland was really good.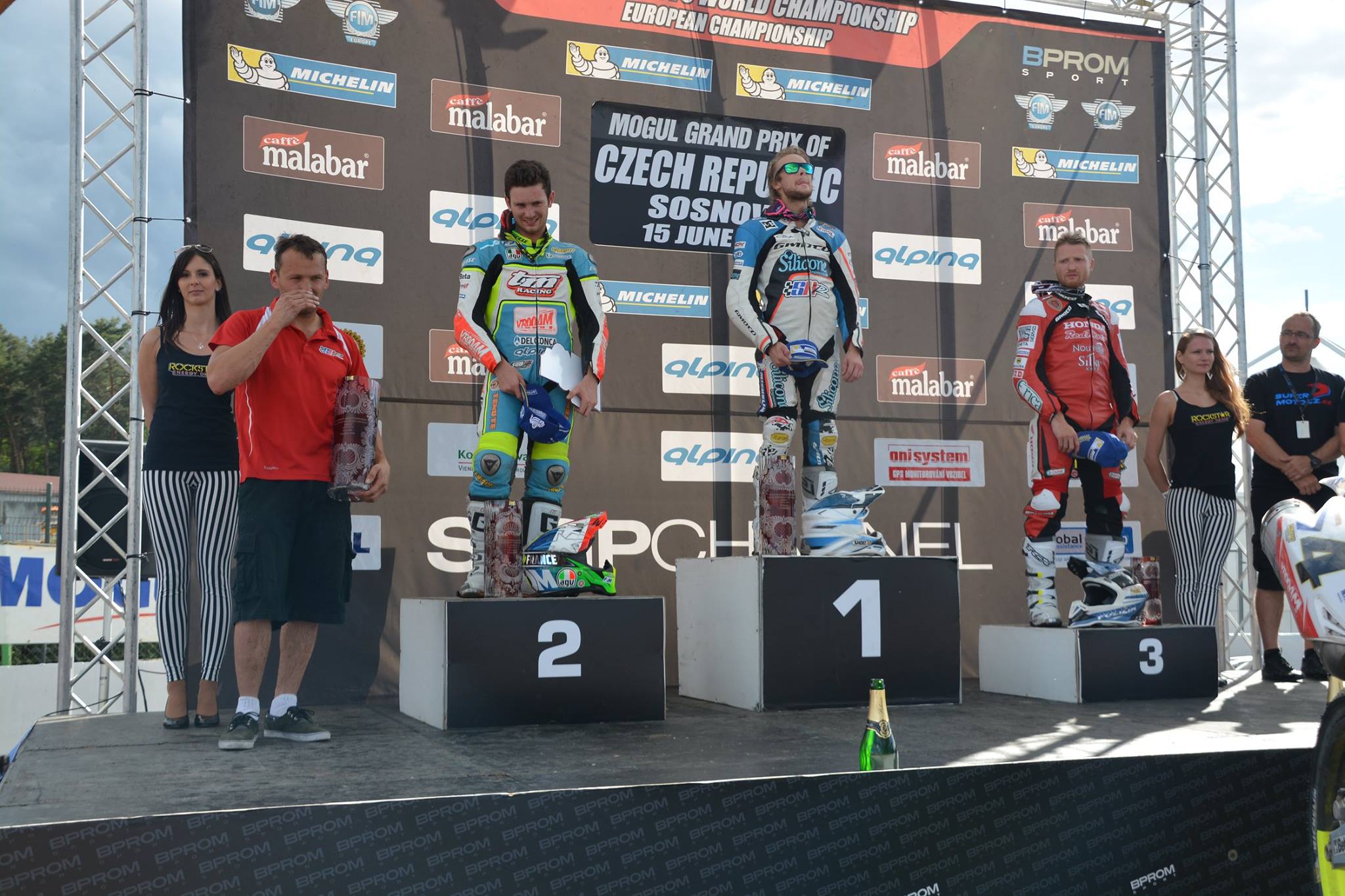 You have been racing motocross in Finland last year, tell us about how it has been racing at home turf?
I started as motocross rider and Supermoto tracks in Finland are really bad so i rode some motocross just for fun and it was really nice to see old friends at the races and so on.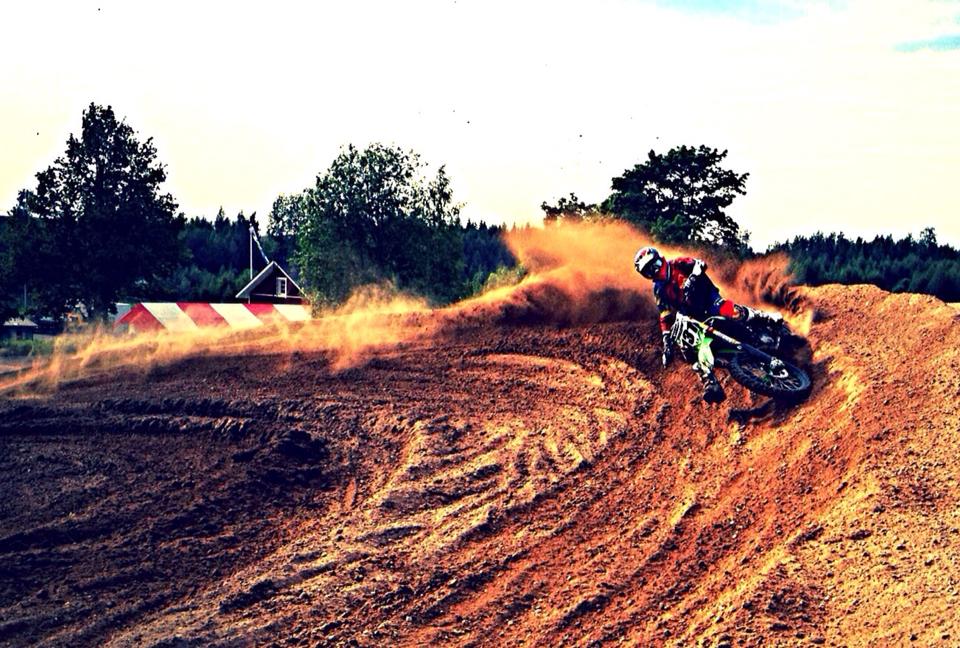 So come on tell what is the plan for 2018, the world is missing you…
2018 i don't know yet. I will do what i think i will like the most. As i said 2 years in Finland was a good holiday but maybe its time to travel again 🤔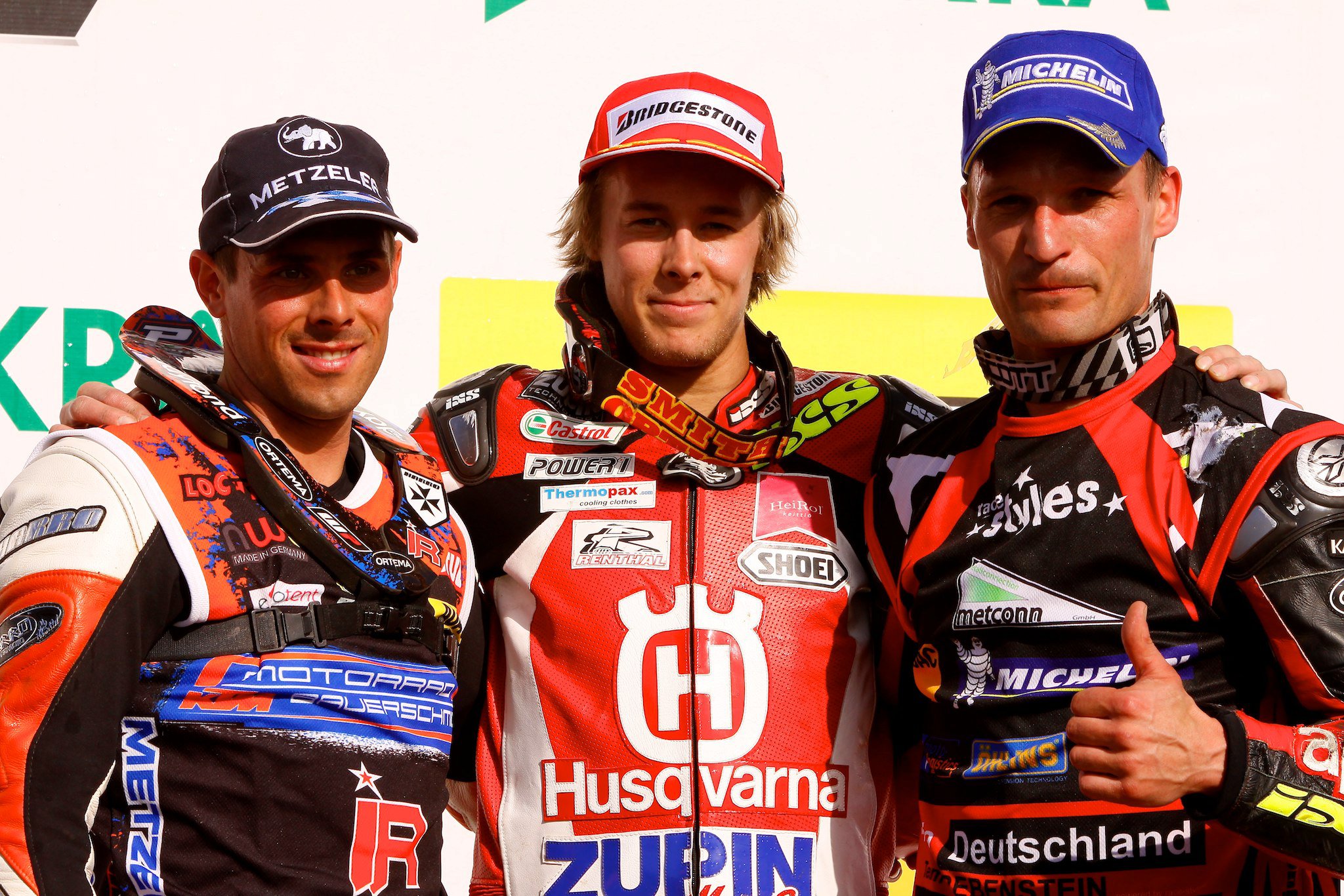 Thank you for the chat Mauno. I hope We'll se you on the Supermototracks this year.